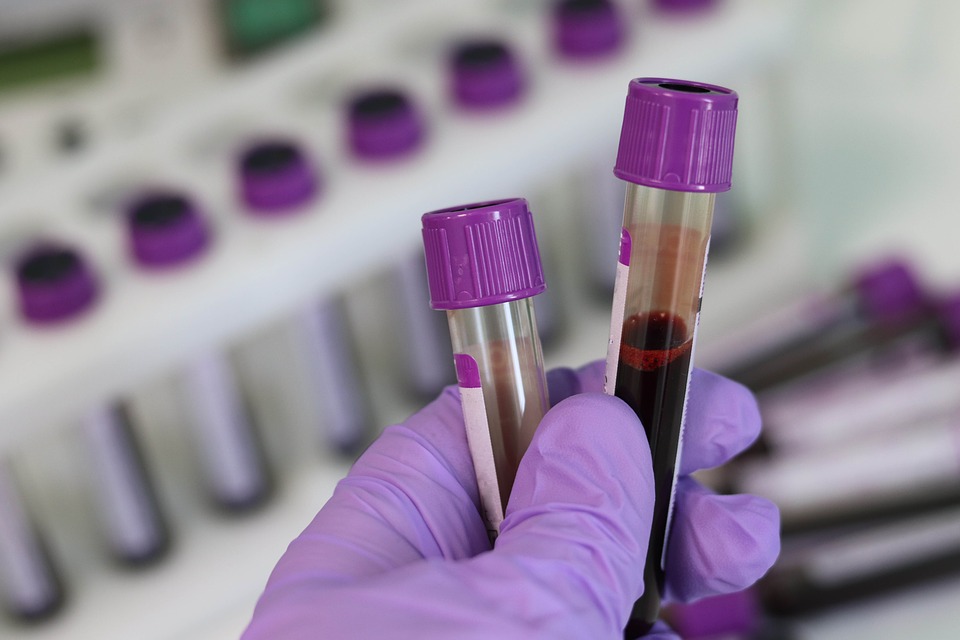 The Liège company Zentech has obtained authorization from the AFMPS (Belgian Federal Agency for Medicines and Health Products) to market its coronavirus screening kits. This serological test, unique in Belgium, helps to detect people who have developped immunity against the virus. This test does not detect whether the coronavirus is present in the body, but whether the person has had an immune reaction and has developed antibodies. It gives the result only in 10 to 15 minutes.
Production has started this Thursday morning. Within 4 weeks, ZenTech should have reached the rate of one million tests per month with the objective of manufacturing 5 million serological rapid tests. The test will be deployed on a large scale insofar as it will allow to get prepared for the deconfinement. 
If you would like to learn more, please don't hesitate to contact us.
AWEX Istanbul
+90 212 293 93 50